+91 9080 35 4141 +91 462 2552559 contact@mojomarketing.co.in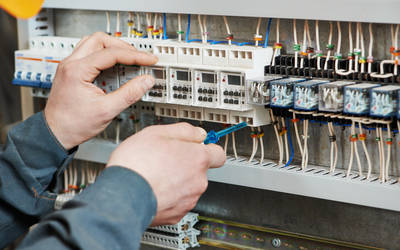 Switches and Accessories, Wires and Cables, Industrial Supply of Electrical Goods, Equipment & Supplies,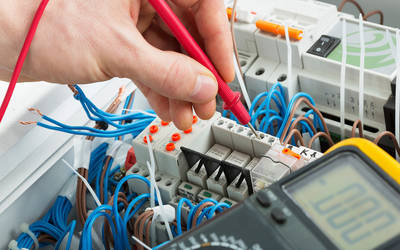 Supplying Electricals for Factories, Commercials and Industries, Erection and Electrification.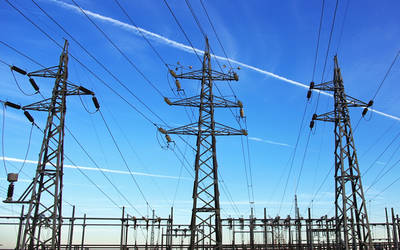 Domestic Electrical Works and Maintainence, TNEB Reg Suppliers, Switchgear Products and Lightings.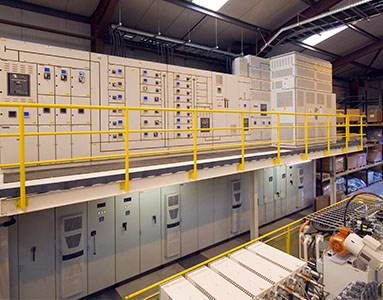 Industrial Electricals Supply
We are the leading stockiest/ Distributor and suppliers of all the leading brands of electrical goods, We are proud and privileged of being a direct dealer of highly esteemed companies like R.R KABEL, V-GUARDS, KEI, FINOLEX, Wires and Cables, L&T, GE, C&S, ABB, V-GUARD, Switch Gears, MCB, MCCB, DB's, KE, Current Transformers, ELMEASURE Digital Meters, BAJAJ, WIPRO, KHAITAN Lighting and Fan's, PHILIPS, CROMPTON fittings Down light fitting, KALKI DÉCOR, LEGRAND, ANCHOR ROMAM MK modular switchs, ALMONARD Fan, exhaust, Air-curtains, SIEMENS Power capacitors, Lugs Glands, Panel board, Insulation materials, Industrial products contactors and relays, limit Switches, Automation products, Syscom, V-guard, Microtek ups/inverters, SEQURE Safe and security Systems Etc.