About Us
For past one decade we are supported by our prestigious clients like, TNEB, M.S. University, VV Minerals, Ramco Industries, Atc Tyres, Nova carbon, Indian ocean cornet and membership firm of Nelstia, Power Grid Corporation,various Mills, Government and Non Government institutions, Builders etc. and also supported by all the leading electrical contractors and electricians in and around the city.

Who we are
At MOJO electricals, our philosophy is to satisfy customers to the best of our ability by providing them with creative and competitive solutions and services that live up to and even exceed their expectations. We emphasize on customer and acceptancy of user to accelerate the development of new processes and products, and are committed to manage this expectations in a transparent way. We strive to reduce the environmental impact of our products during their manufacture, installation and operation by producing high quality products while keeping the environmental footprint of these products as negligible as possible. We strongly believe that change and progress that ignores the welfare of the human race is meaningless.
What we do
Our Motto is to bridge gap between the companies and the consumer, So that we are intended to supply quality goods in a wholesale rate even for the retail customer. And for the bulk we arrange the direct supply to the customers from the companies, so that the gap between the manufacturer and the customer will be narrowed. In this regard we seek your support to make our mission successful and to serve the society better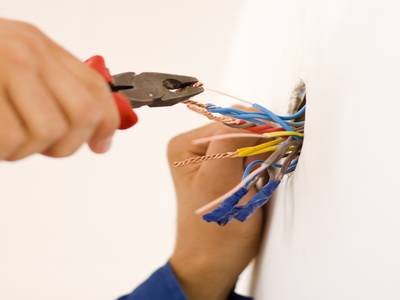 Our Services
For the past decade we have been an esteemed service provider for TNEB, Tamilnadu Electricity Board and also Geniune providers for our customers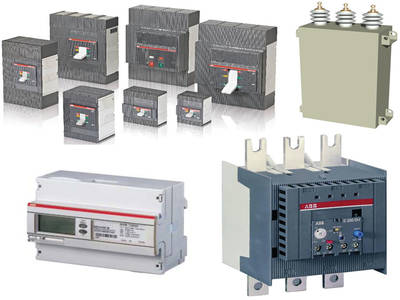 Our Products
Our products are genuine and are satisfied with most of our customers that are warrenty covered and requested with most of the customers.
Manufactures
There are a number of owned genuine manufactures brand that are available with us. All products are bought with high qualified standards from the dealers.